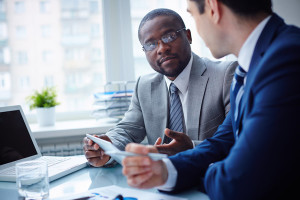 If you're a small business who is looking to grow, you know that technology can be a major wildcard, enabling you to smoothly add resources or seriously hamstring your efforts. We can work with you to determine your company's technology growth strategy.
Some examples of previous work:
Servers and virtualization
Computers and workstations
Software rollouts
Backup and disaster recovery
Solutions for a mobile workforce
Office-to-office connectivity
Network infrastructure design
Would love to learn about your goals and ideas, so give us a call!