The JCA Company offers multiple channels for companies to get their messages to decision-makers in churches throughout the nation. View Project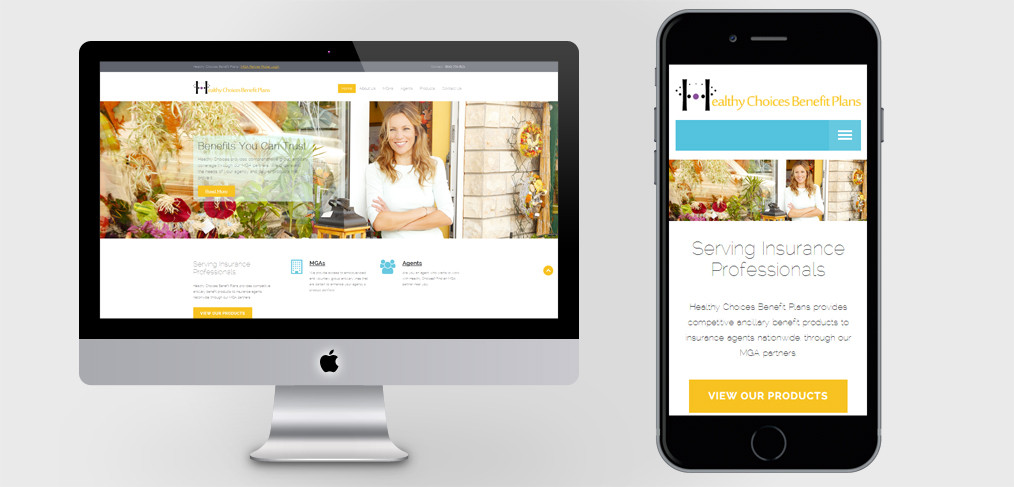 Based outside of Indianapolis, Indiana, Healthy Choices provides comprehensive group ancillary coverage through MGA partners. They understand the needs of their clients and deliver products that prove it.
You can read more about this project on our Portfolio page, or visit the site to see more.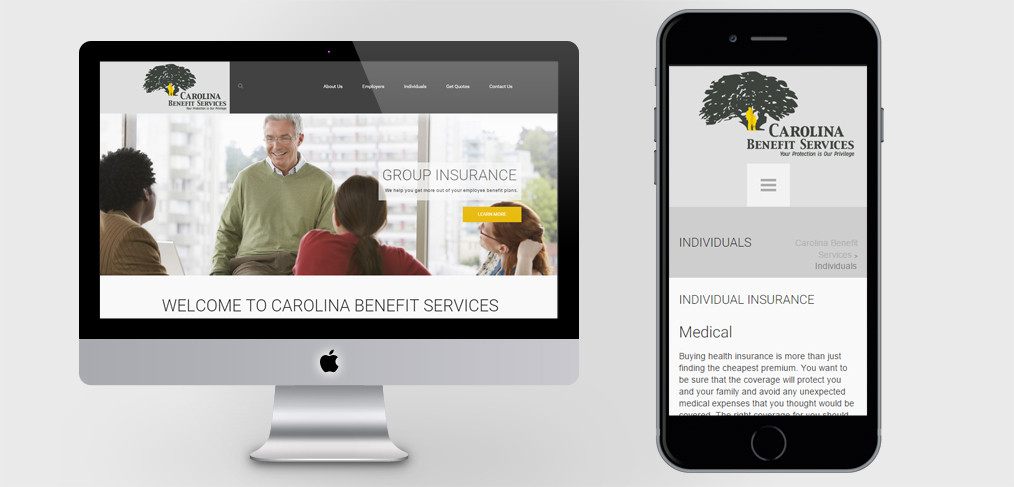 Located in the upstate of South Carolina, Carolina Benefit Services is serious about helping their clients protect themselves against the financial impact of sickness, disability, and death. Having adequate insurance coverage can alleviate the financial burden that accompanies these events. You can learn more about the project on our portfolio page.